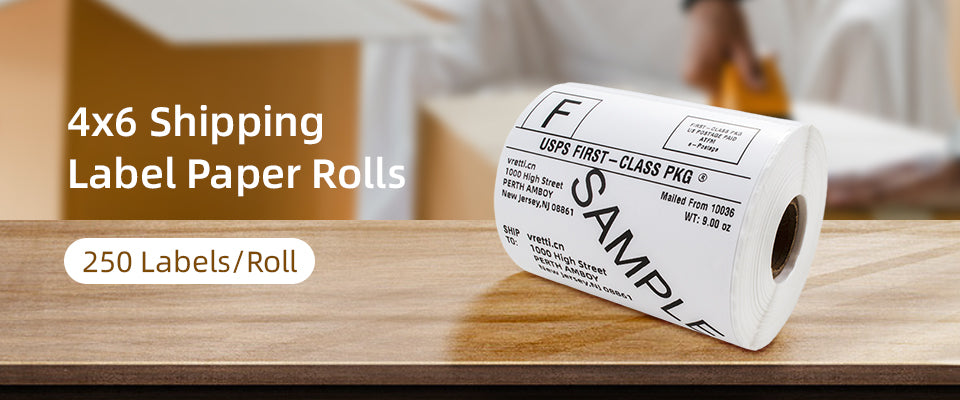 VRETTI 4×6 shipping label paper roll.

Thermal labels suitable for DHL, UPS, Walmart, Wish, eBay, Aliexpress, lazada, Shopify and other shipping labels.
Thermal labels, this label is suitable for thermal printers,for the production of shipping labels.
The 4x6 shipping label is BPA free and has a wide range of applications, suitable for small businesses.
Features

VRETTI 4 Inch label Paper Roll (250 Labels Per Roll).Roll Diameter: 3.34''(85mm). Please make sure that the diameter of the built-in paper warehouse label printer is greater than 3.34'' before purchasing.
RoHS Certification. It's tested that the paper doesn't contain any carcinogens like BPA or BPS.
Use premium-grade and powerful adhesive to enable each label to long-time stick to any packaging surface tightly.
Smudge-Free and Resists Scratches, & Fade Resistant. Brighter than the leading brand and has significant resistance to smudges and scratches.
Perfectly compatible with Vretti, Rollo, Zebra, iDRPT, Polono, Jiose, K Comer, LabelRange, OFFNOVA, etc. Tips: It is only suitable for thermal printers, not laser or inkjet printers.

Multi-platform Compatible: FedEx, USPS, UPS, Shopify, Etsy, Amazon, eBay, PayPal, Poshmark, Depop, etc.
Optional

250 sheets/roll
250 sheets/roll 

x2

250 sheets/roll x4 
Description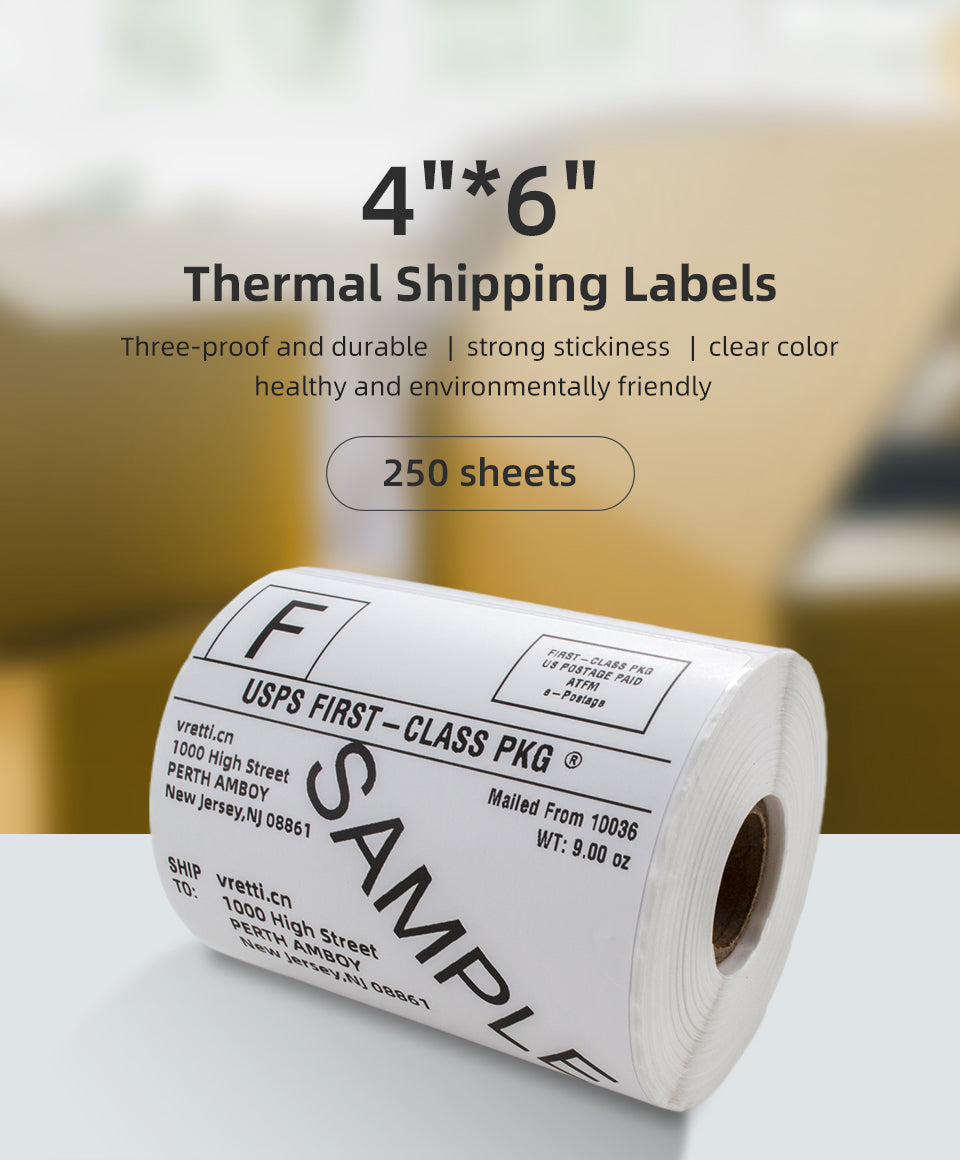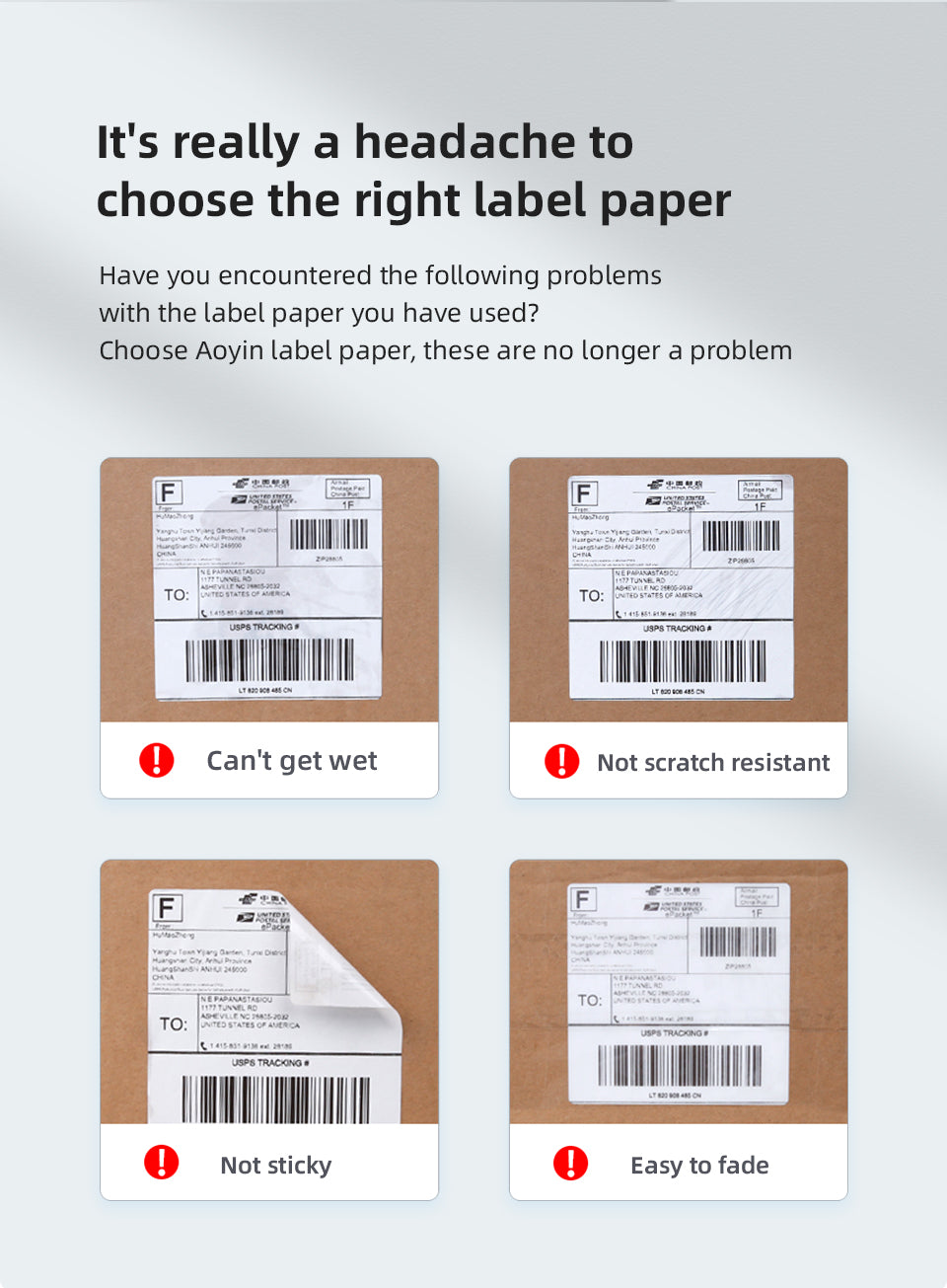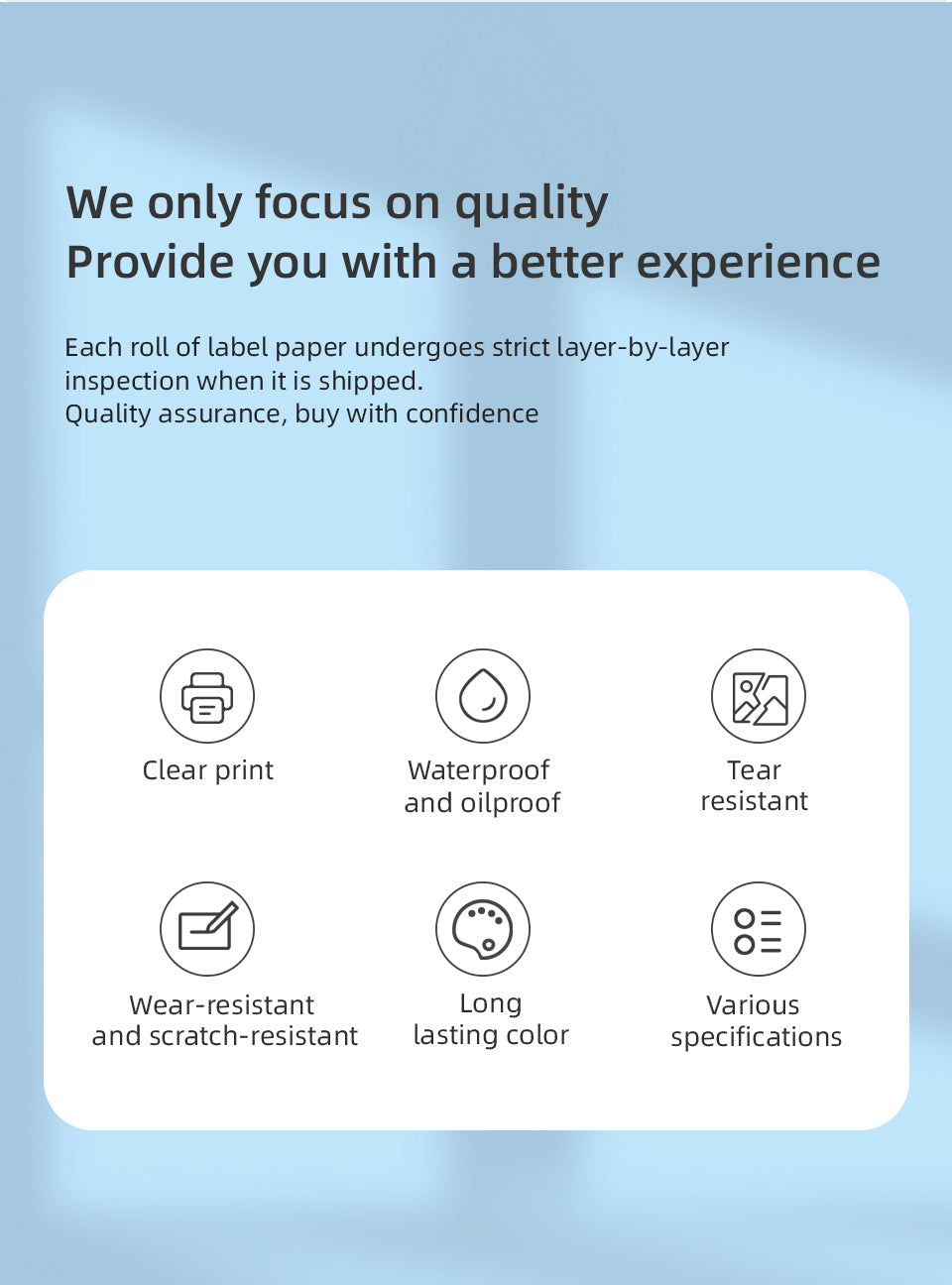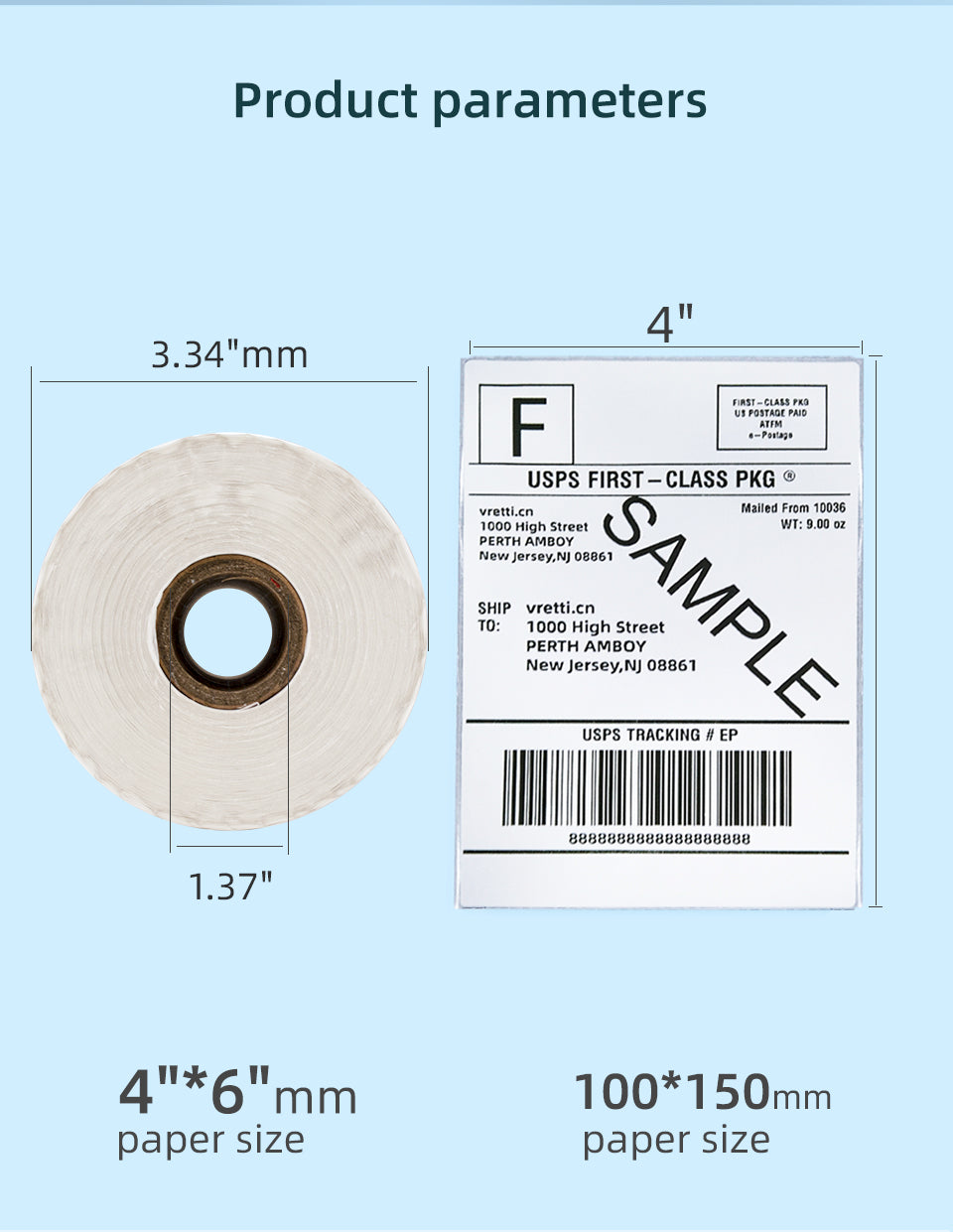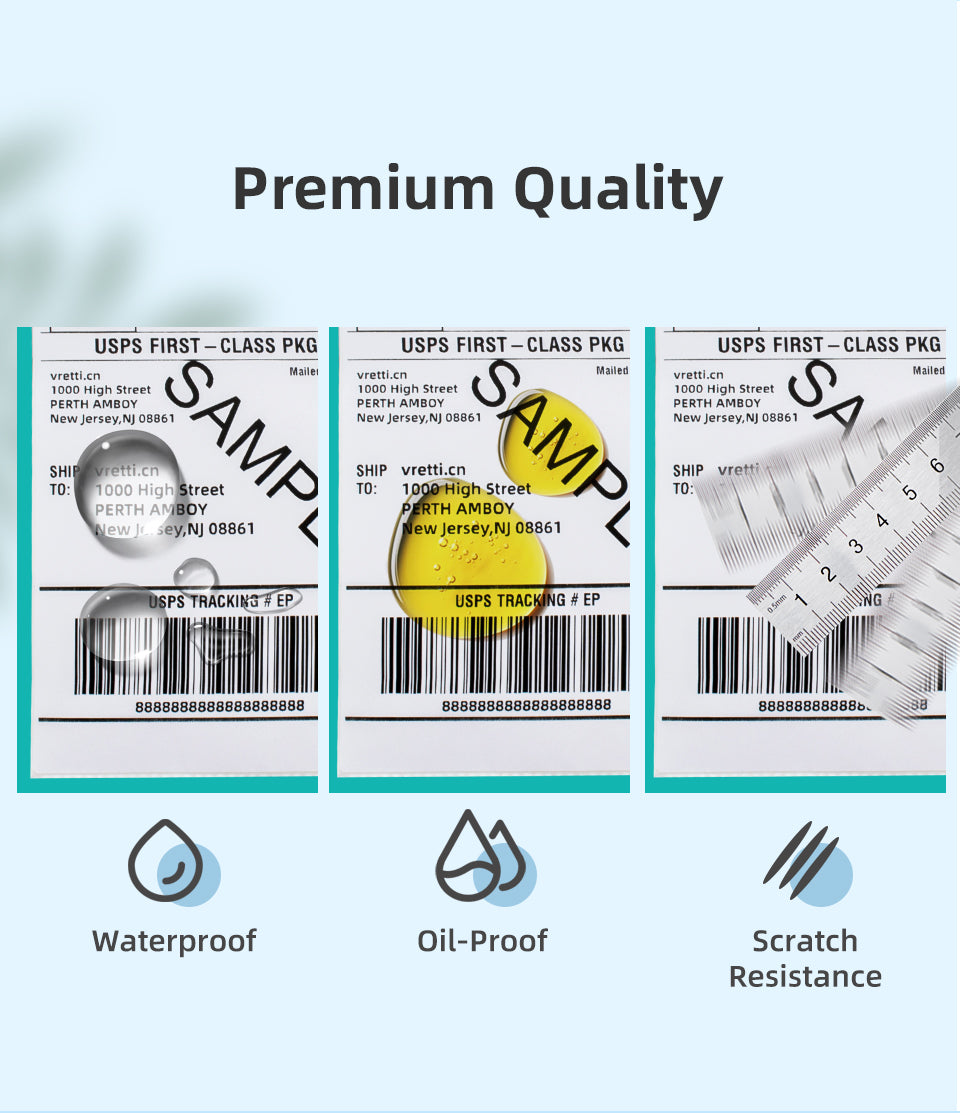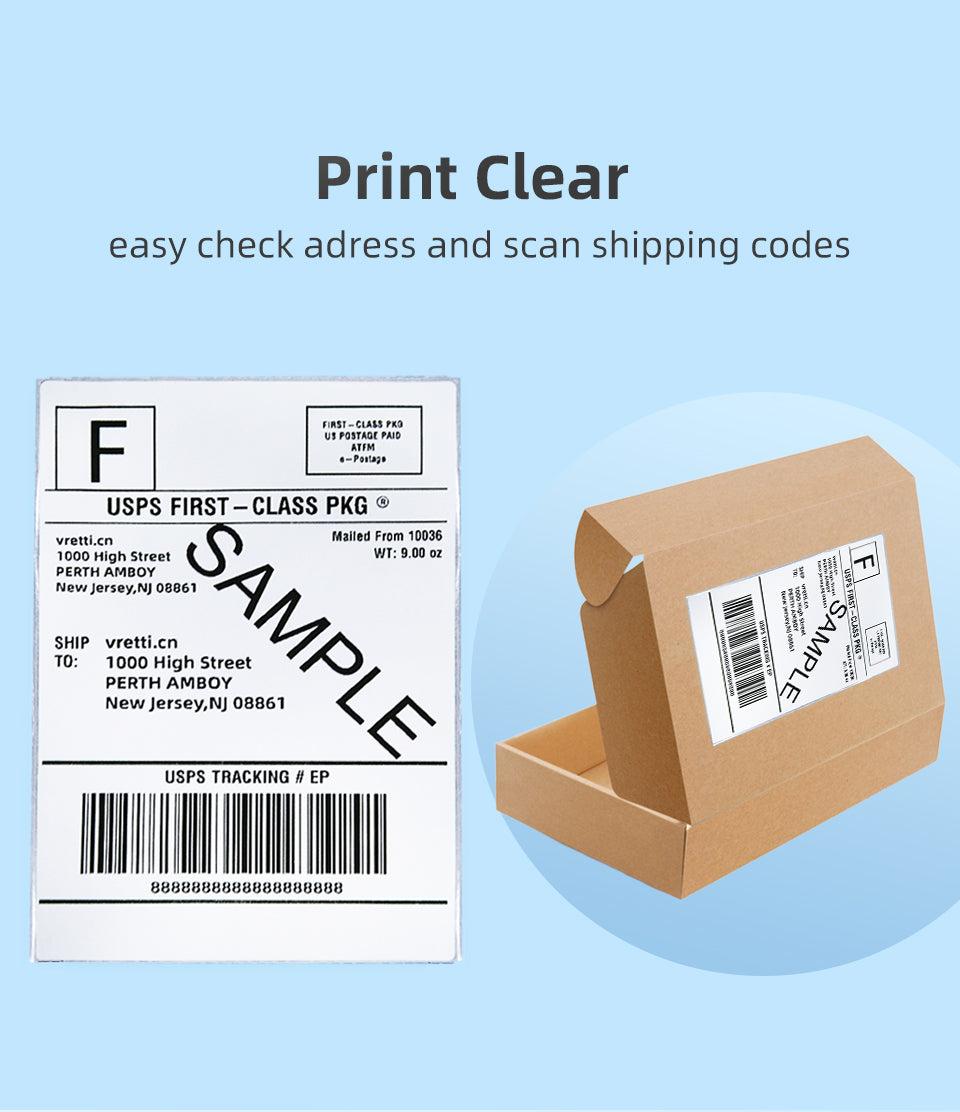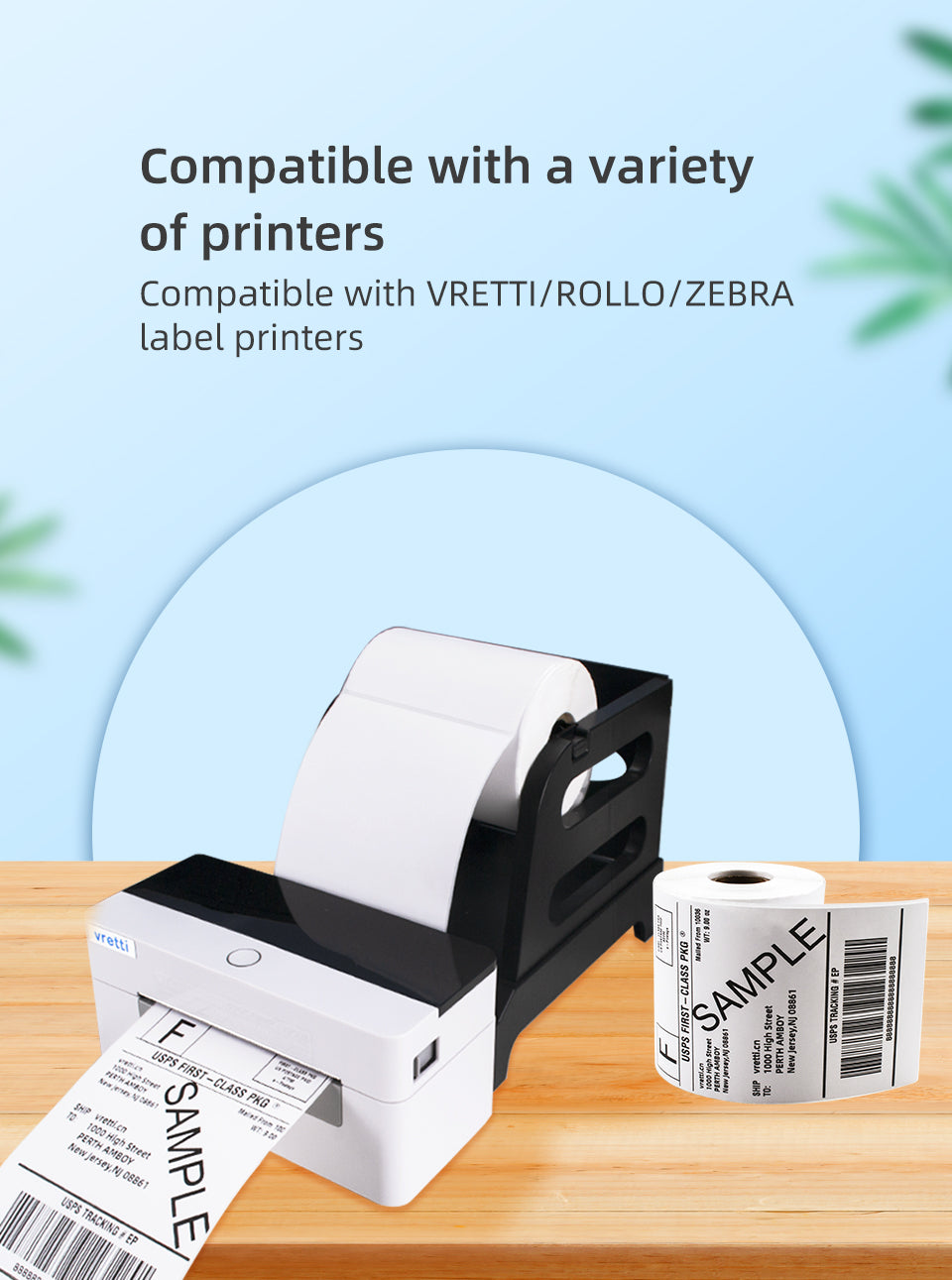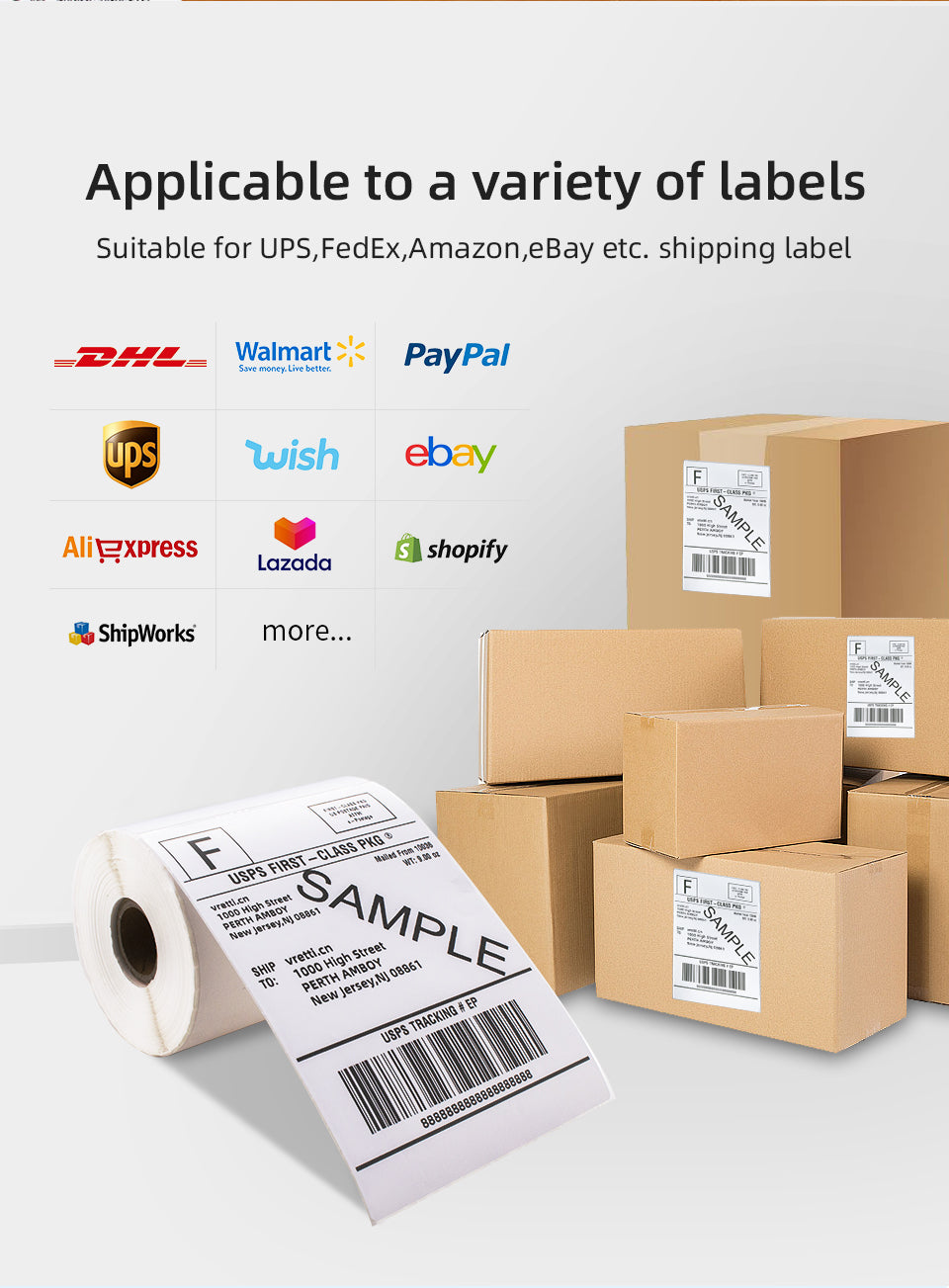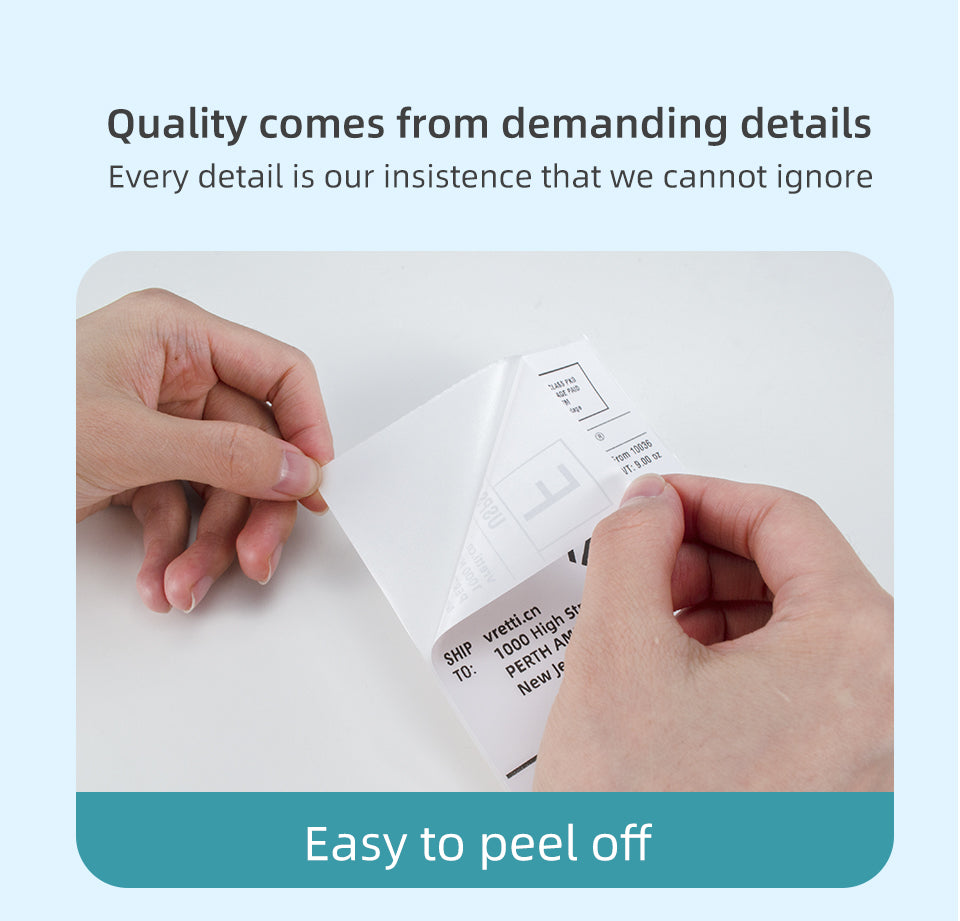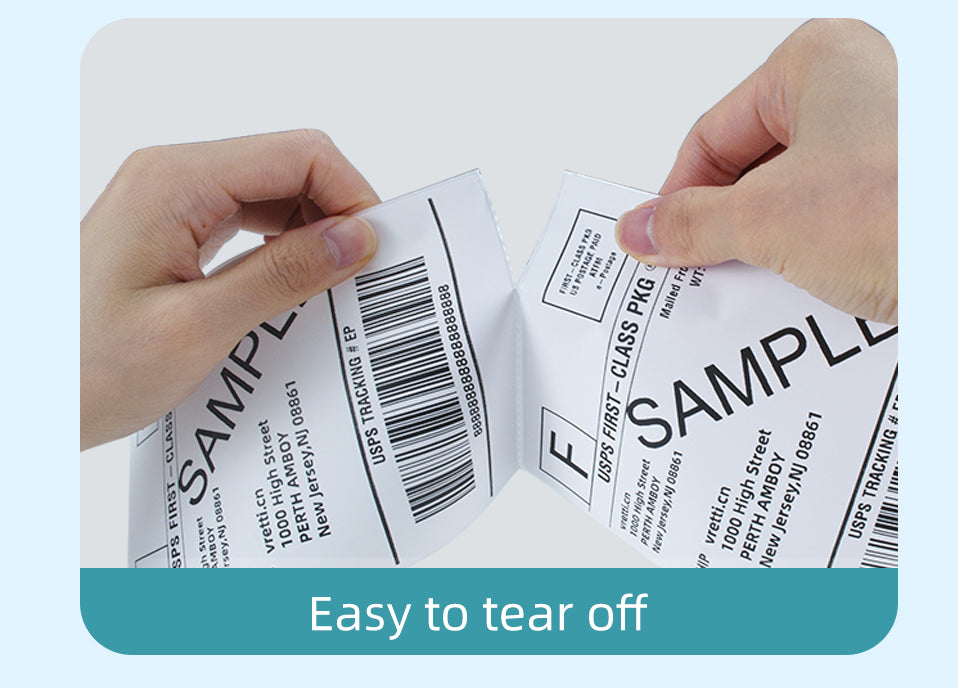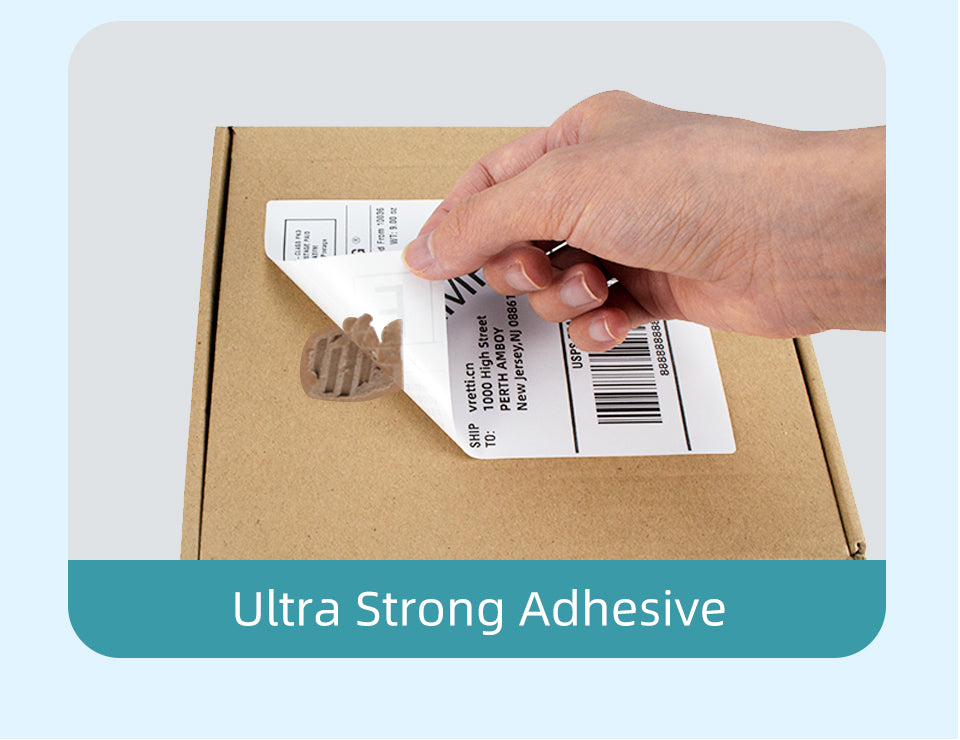 About VRETTI
VRETTI are a professional manufacturer of thermal printers such as POS printers, mobile printers, receipt printers, barcode printers and POS terminals.
VRETTI have strong R&D strength and advanced testing laboratories, it is at the international professional level in the development and design of various types of software and hardware. With a global marketing service network, rich product series and personalized solutions, VRETTI products have been effectively promoted and applied in many countries and regions around the world, and won the recognition of domestic and foreign customers.
VRETTI Believe Follow Your Passion, And Sucess Will Follow You.